Baked by Humans. Loved by Dogs.
Proudly made in San Antonio since 2011.
Katie's Jar was founded in 2011 in my kitchen with the goal of providing fresh, preservative- free dog treats for my beagle Katie. Picture Baby Boom but with a beagle instead of a baby... Beagle Boom! I took my first biscuits and our empanadas out to the farmer's market and I've been baking ever since. Our current offerings include treats for grain-free, raw, vegan diets. Our menu rotates seasonally to include the freshest ingredients. #INGREDIENTSMATTER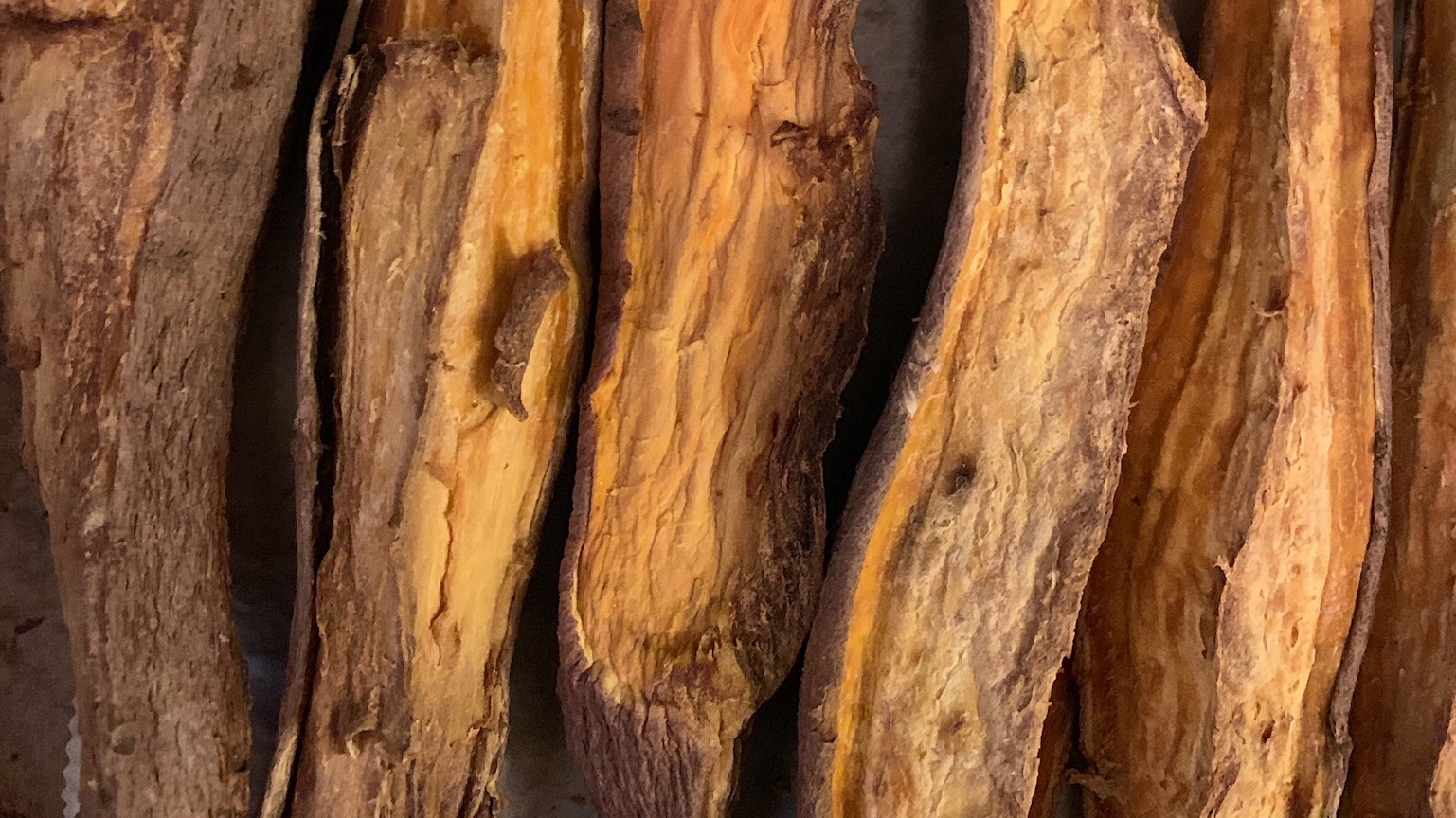 Looking for an easy. all natural chew to make at home? Our Sweet Potato Chew is grain-free, vegan, and all natural is the easiest recipe ever.
Follow, Like, and Tag us on Instagram @katiesjar